VINTAGE SHAKUHACHI
Repair & Restoration • Performance Upgrade
A rokusun (1.6') made by Aoki Reibo I and engraved with the name of Yoshida Seifu (1891-1950)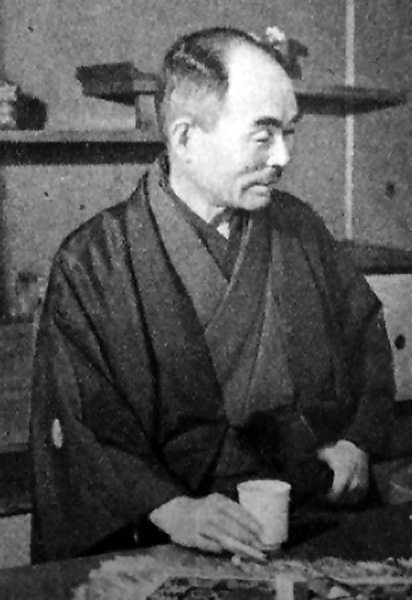 YYoshida Seifu is acknowledged by many as having introduced shakuhachi to America.
He visited the USA in 1923 as a musical ambassador in appreciation for American aid
to victims of the devastating Great Kanto Daishinsai earthquake that struck the Tokyo-Yokohama area.
He returned to the USA again in 1931 and traveled the world to expand awareness of traditional and contemporary Japanese music.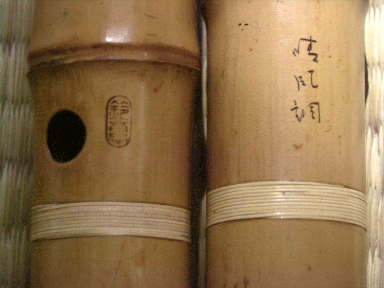 Vintage Shakuhachi Repair & Restoration Photo Gallery